There is nothing to spoil your ocean front view from our rooms. No high rise buildings or fast food signs -- just miles of open beachfront - totally unspoiled.
Enjoy walks on the beach, whale watching, kite flying, or just lounging on the deck watching the ocean.
Full Ocean View
Beach Accessible
Private Beach Area

Ocean Views
Lighted Surf

Oceanfront Deluxe Suite
(Please call direct to book this room)
1 Queen Bed; Sleeps 2
Hot Tub on Private Patio
Full Kitchen
Oceanfront Room
Ground floor room; Easily Accessible
Motel Lodging & Motel Accommodations

Why pay more for a less-than-stellar lodging experience at a larger hotel? Staying at the Seagull Beachfront Motel includes cozy accommodations at prices you can afford. You won't find anything better on the Oregon coast.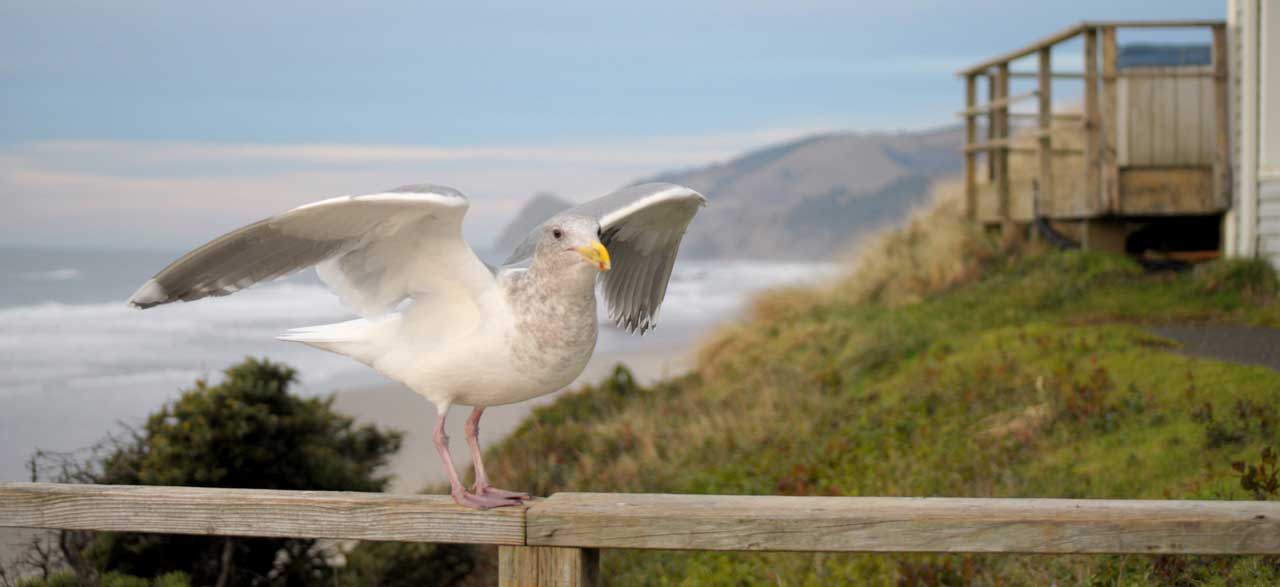 Oceanfront Private Cottage
1 Queen Bed & 1 Murphy Bed; Sleeps up to 4
Hot Tub on Deck
Patio/Deck on the Ground Floor
Full Kitchen
Unobstructed Ocean Front View
Handicap Accessible
Close To Shopping
Pets Welcome

(Please call)

Laundry Room
Color TV-Showtime
General Amenities:
Please note, due to Oregon's Indoor Clean Air Act, all of our rooms are non smoking. There is a designated smoking area located on the property to accommodate our customers.

Please Note: Our website is currently being updated. The building has been renovated and new pictures will be posted shortly. For our most up to date photos, please visit our Facebook and Instagram Page at Seagull BeachFront Mot

el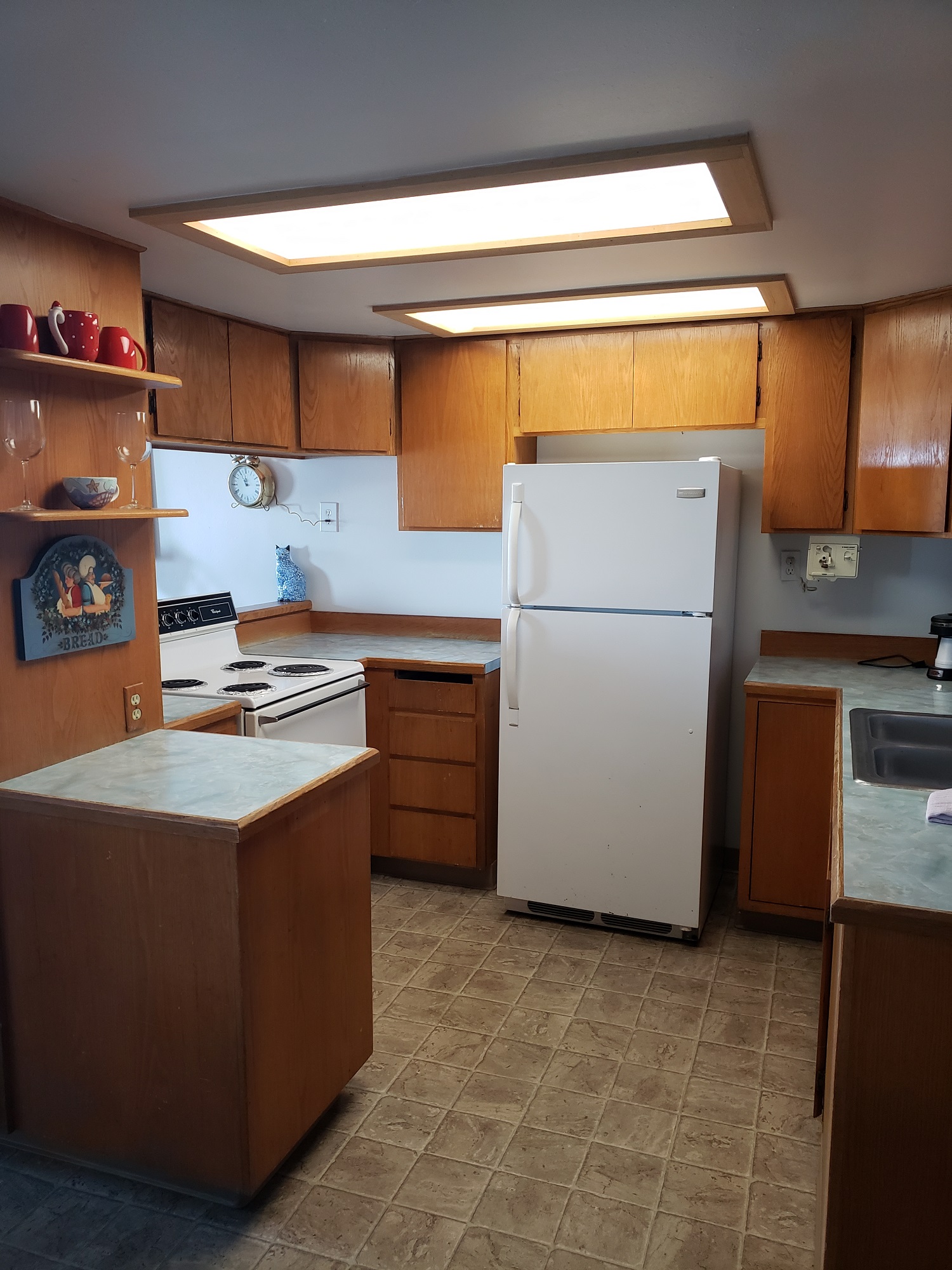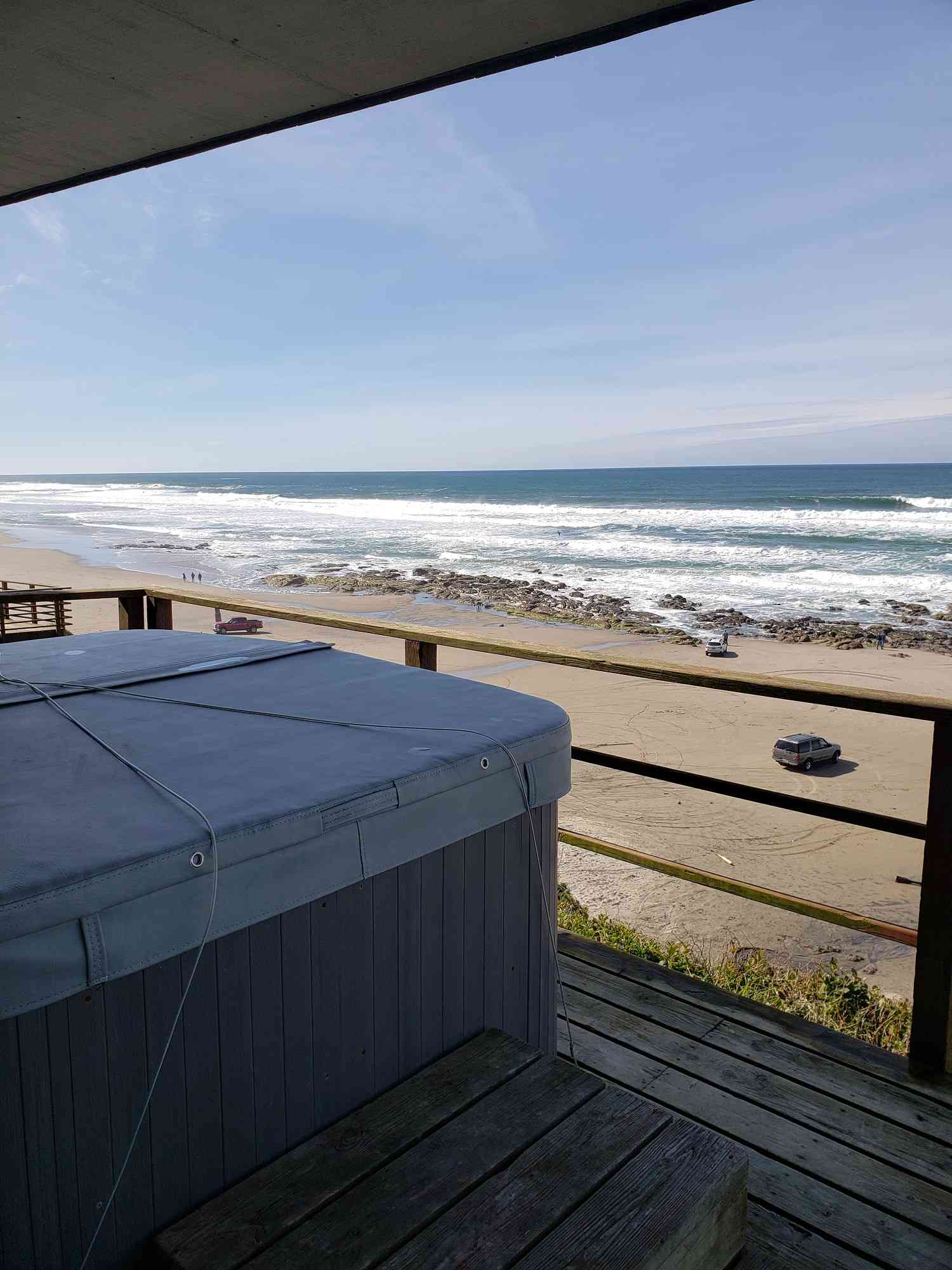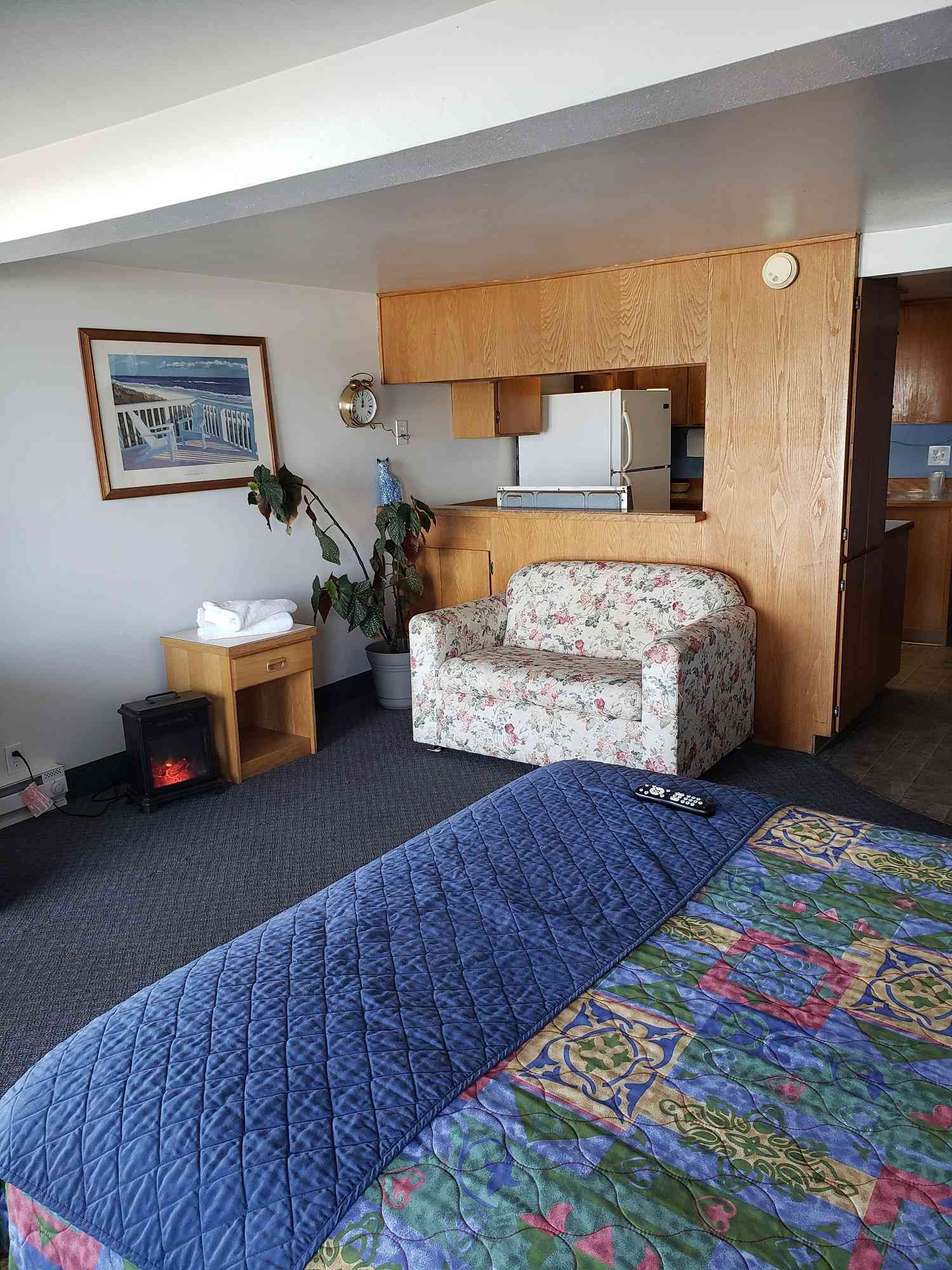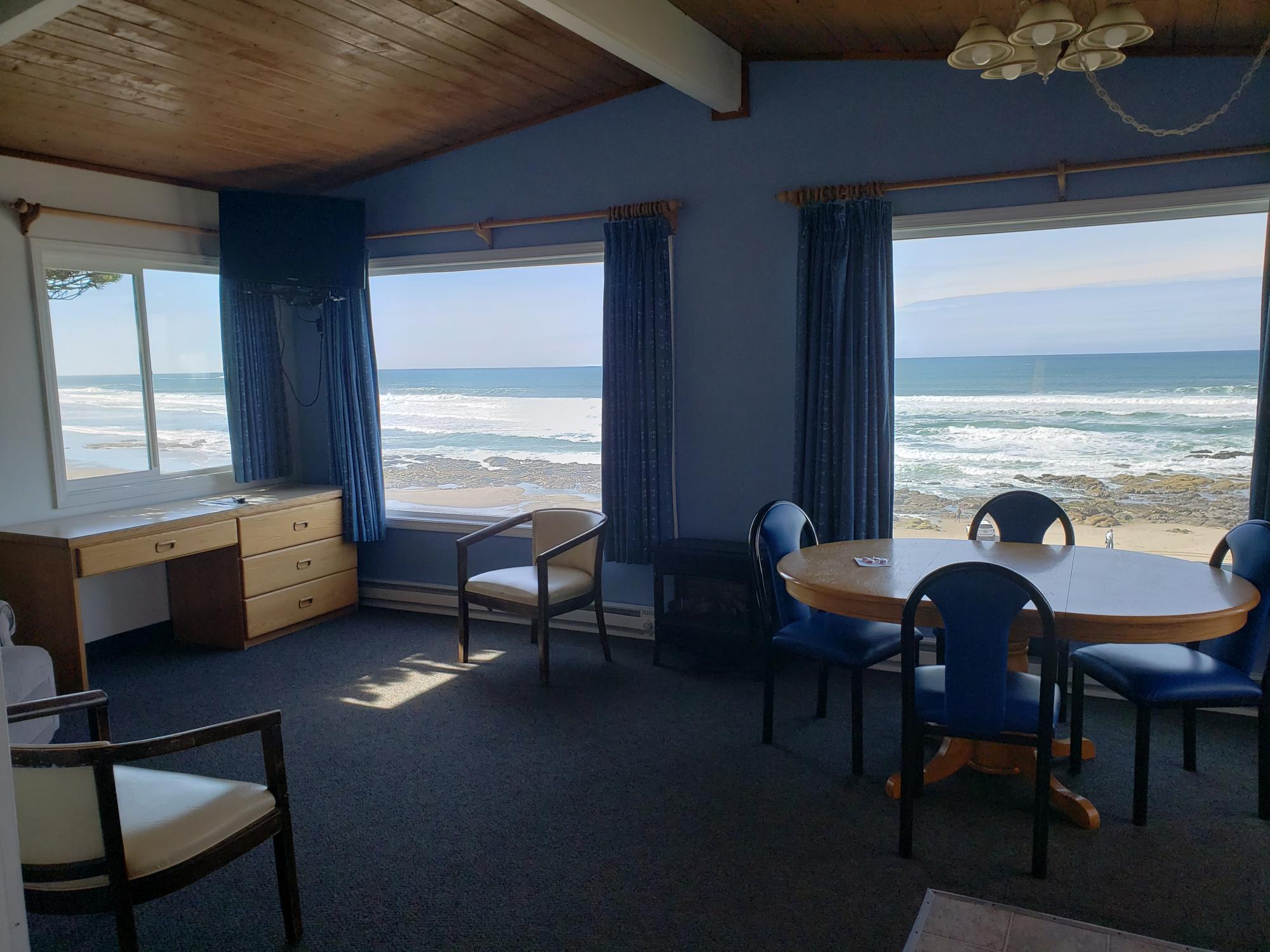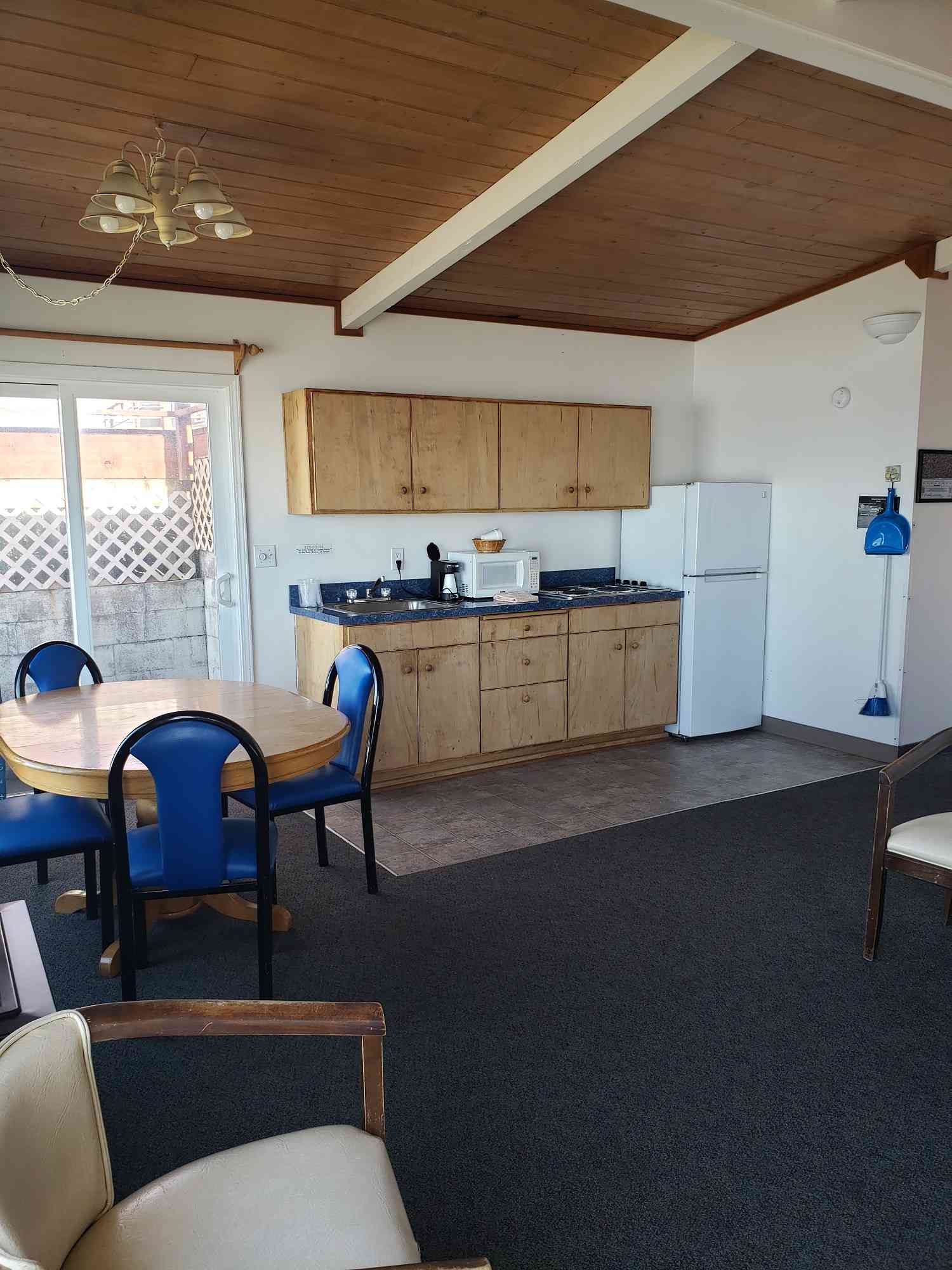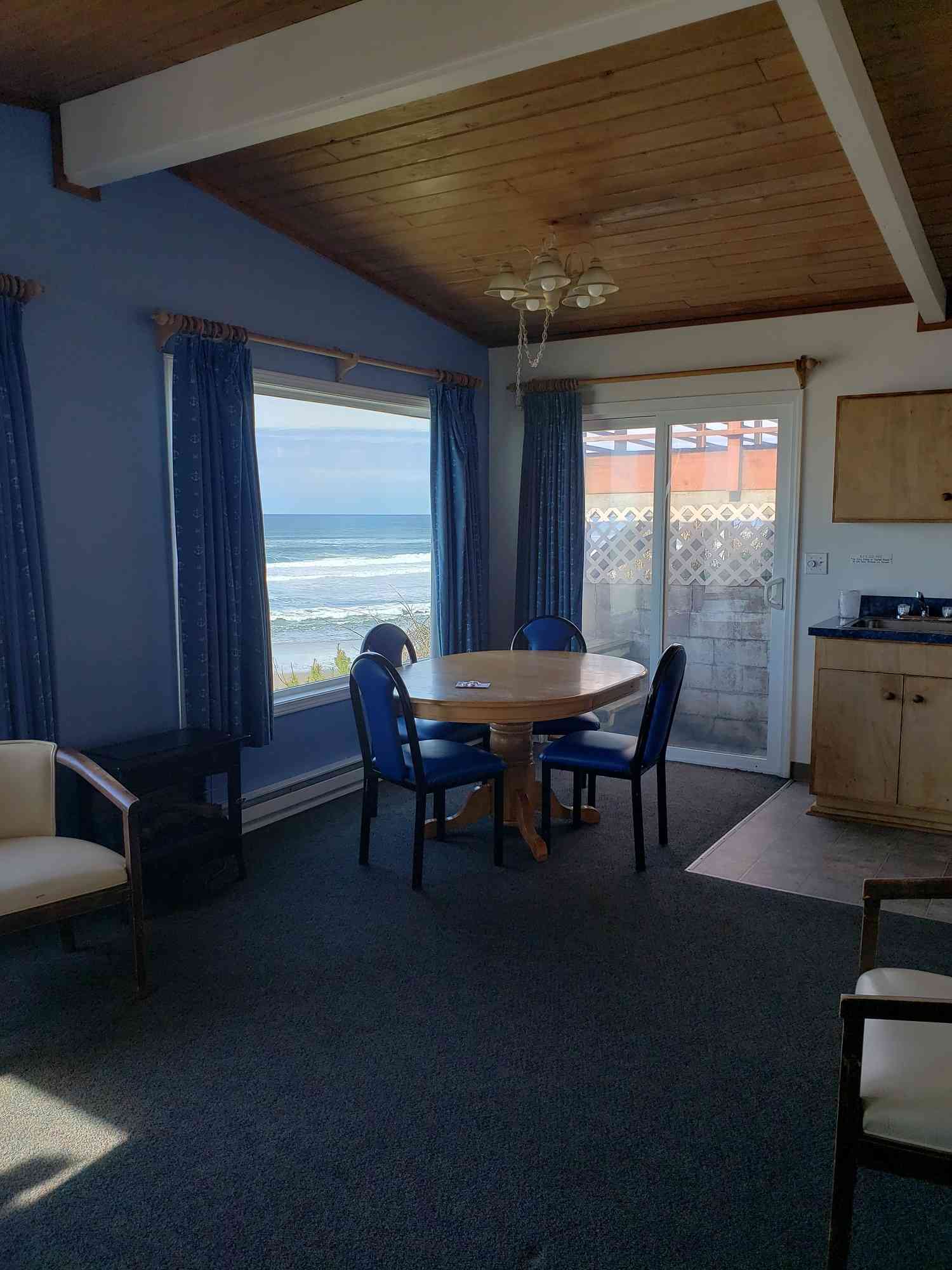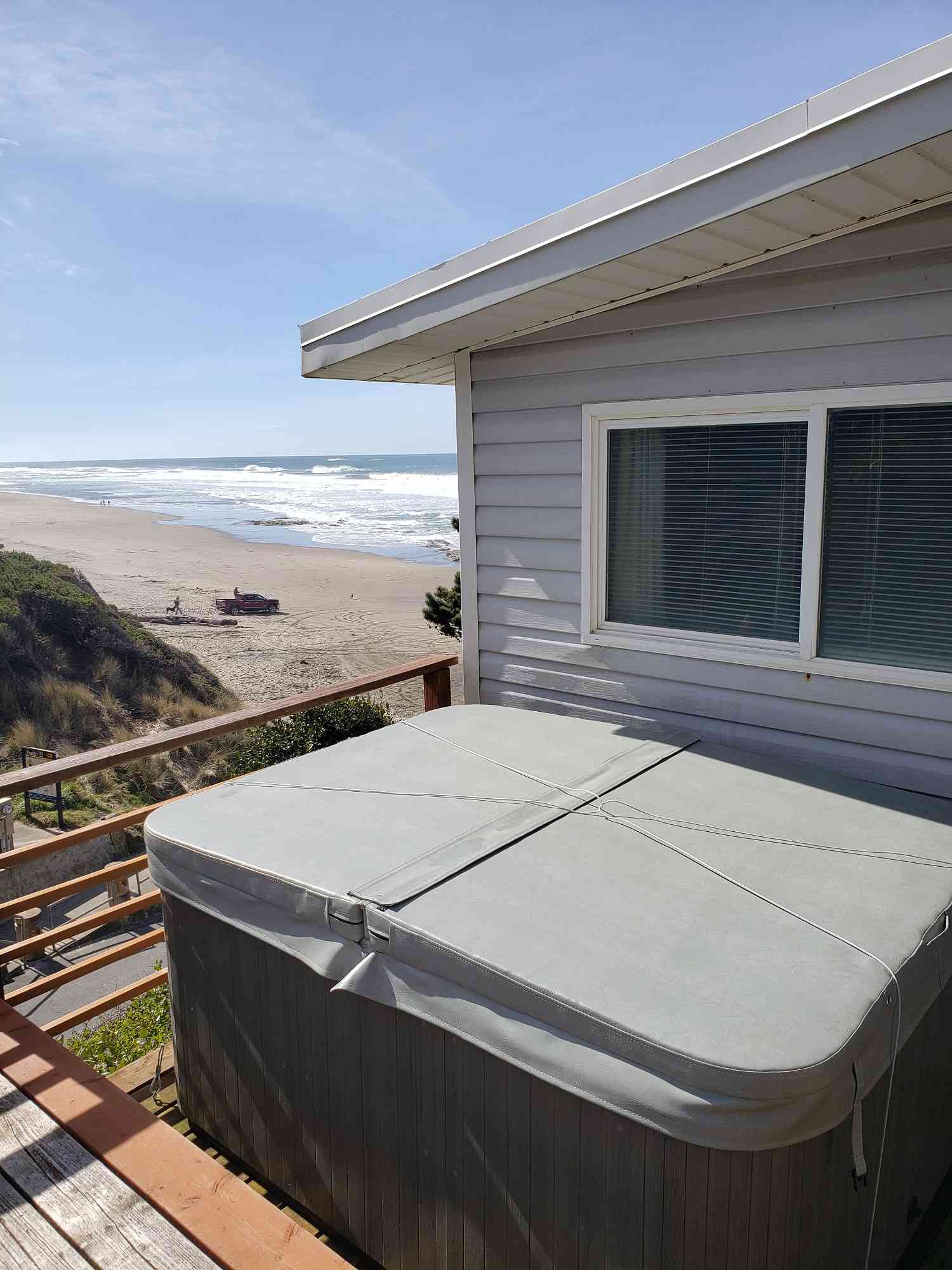 Queen with Full Kitchen
1 Queen Bed; Sleeps 2
Full Kitchen
Room available on 2nd or 3rd floor
Unobstructed Ocean Front View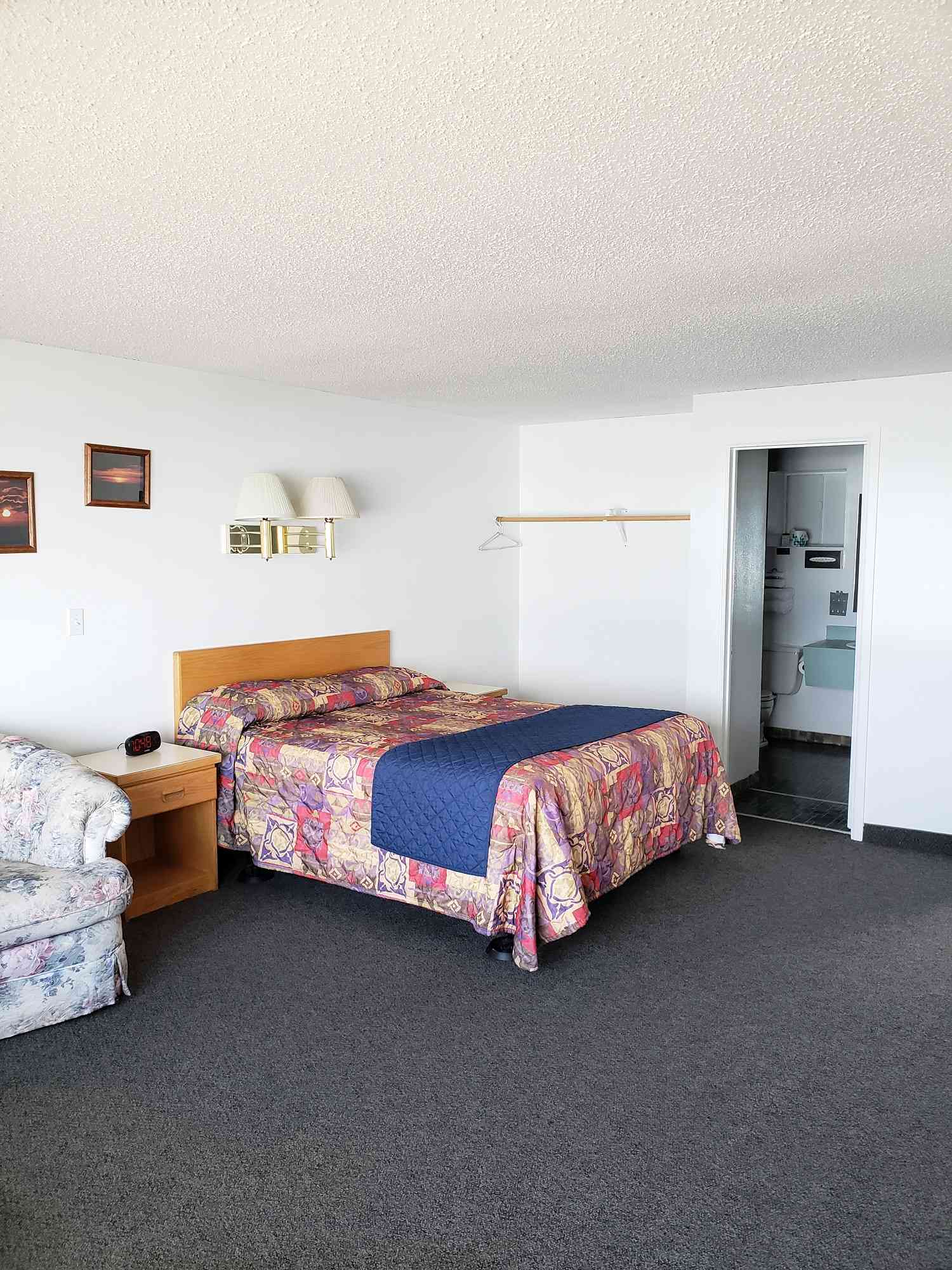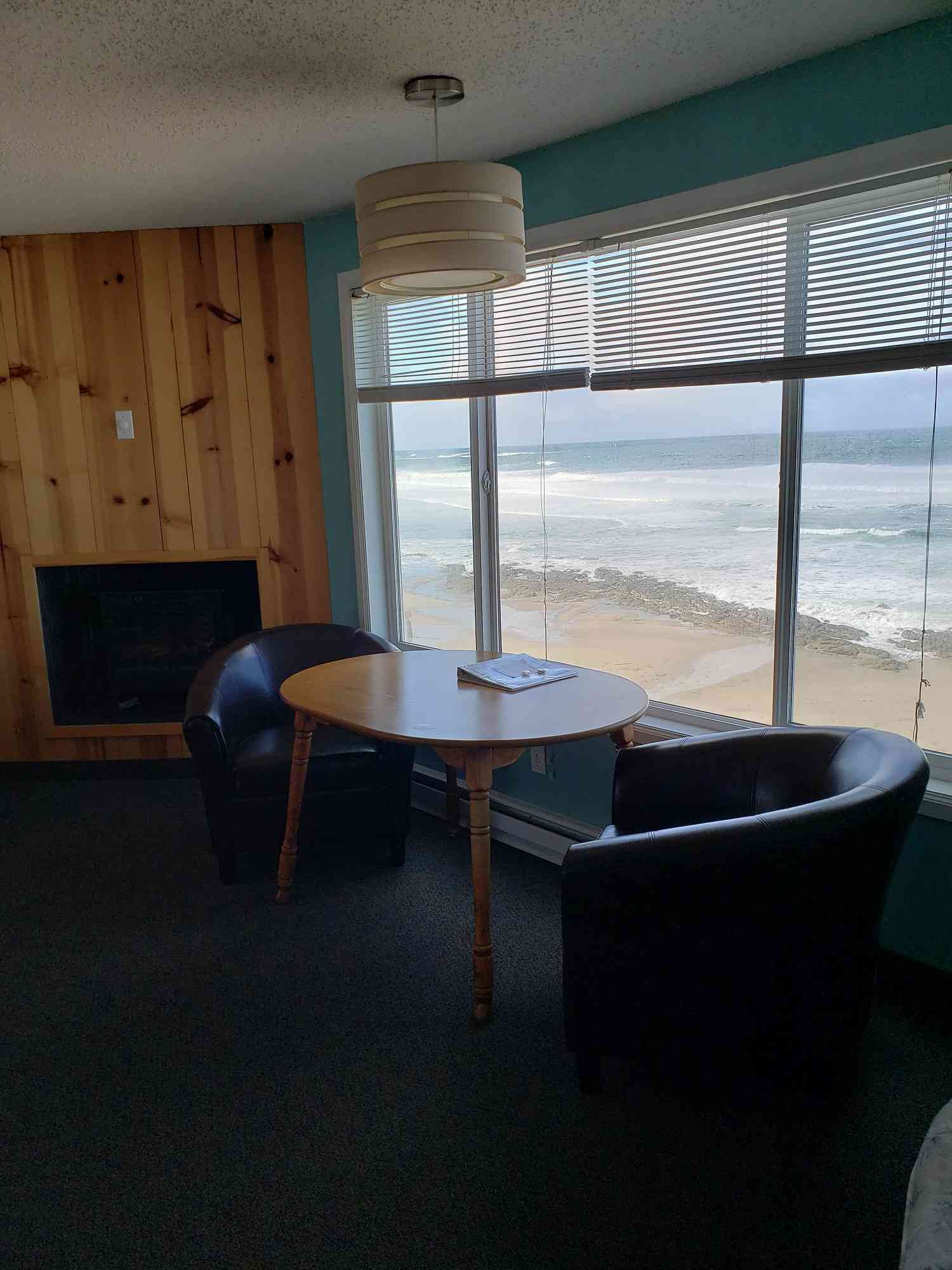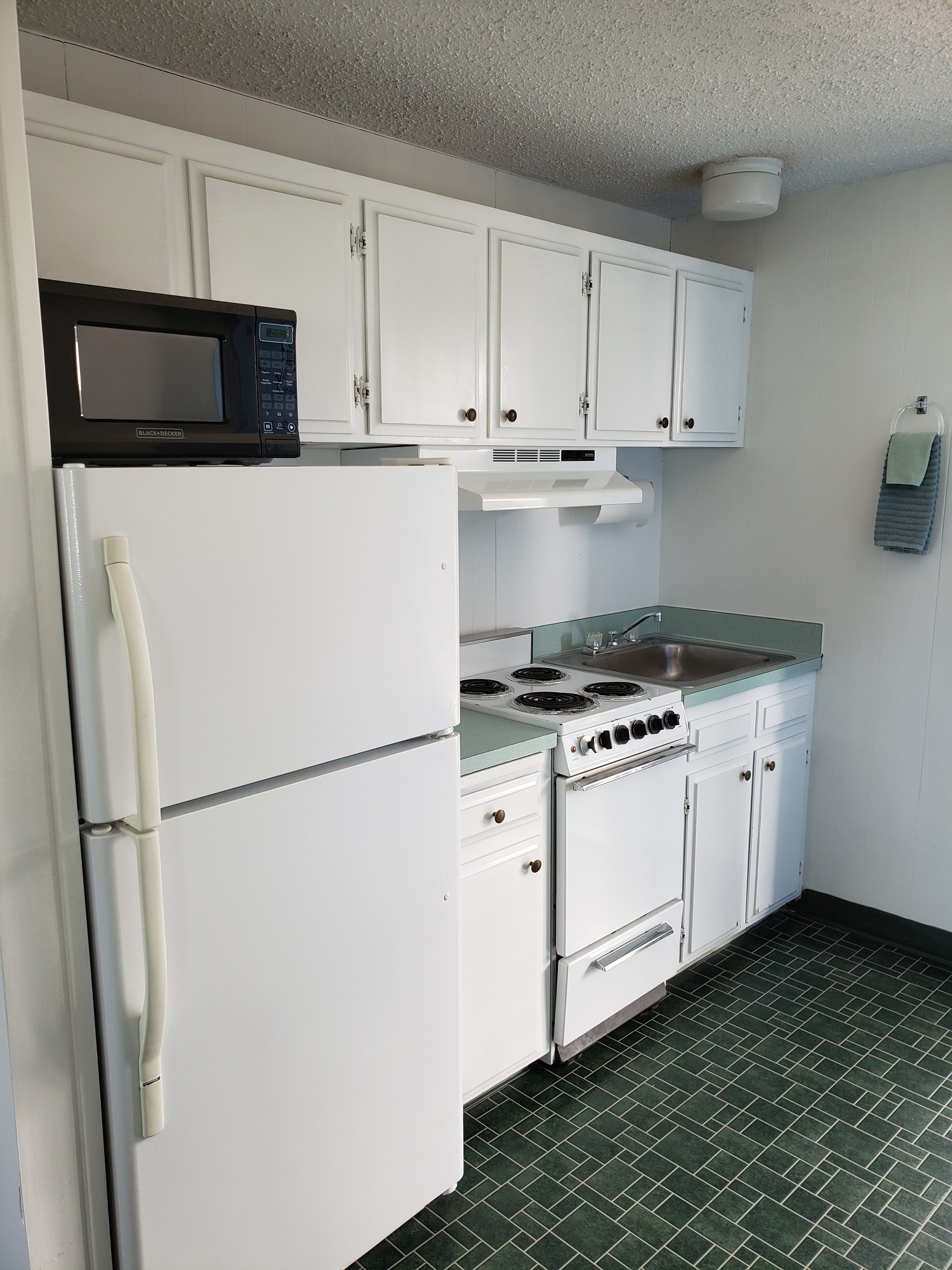 2 Queens with Kitchenette
2 Queen Beds; Sleeps 4
Kitchenette (no stove)
Room available on 2nd or 3rd floor
Unobstructed Ocean Front View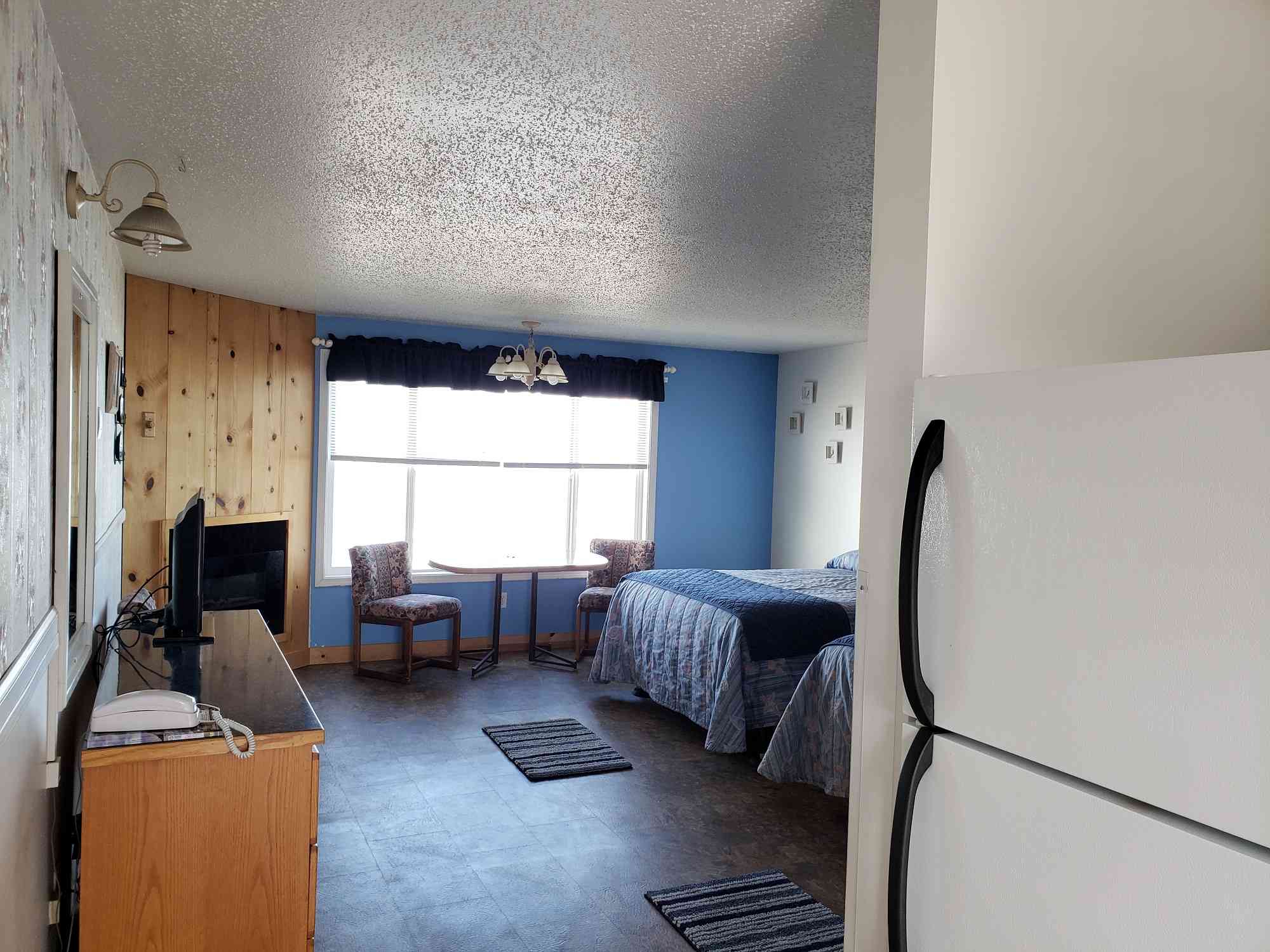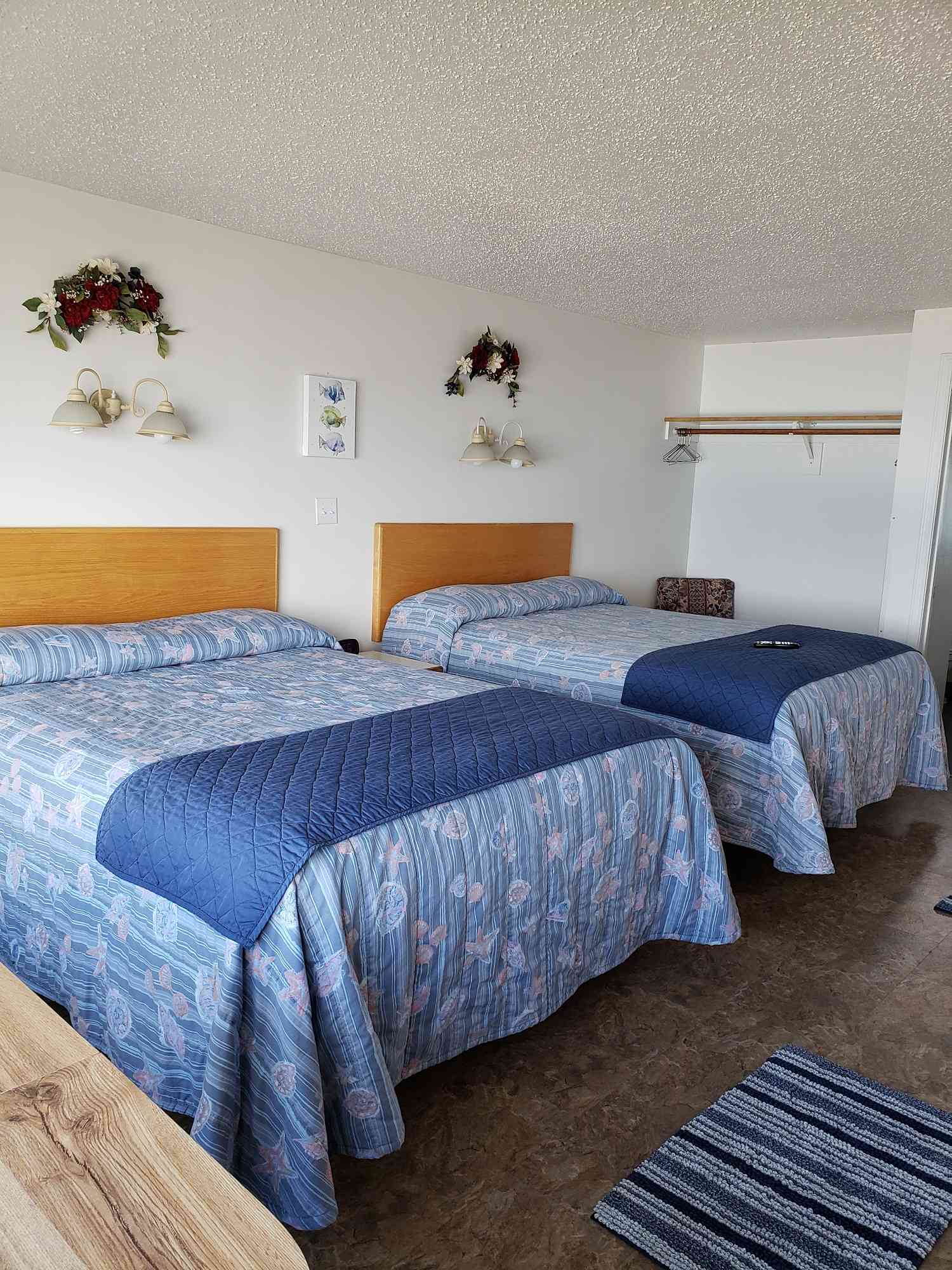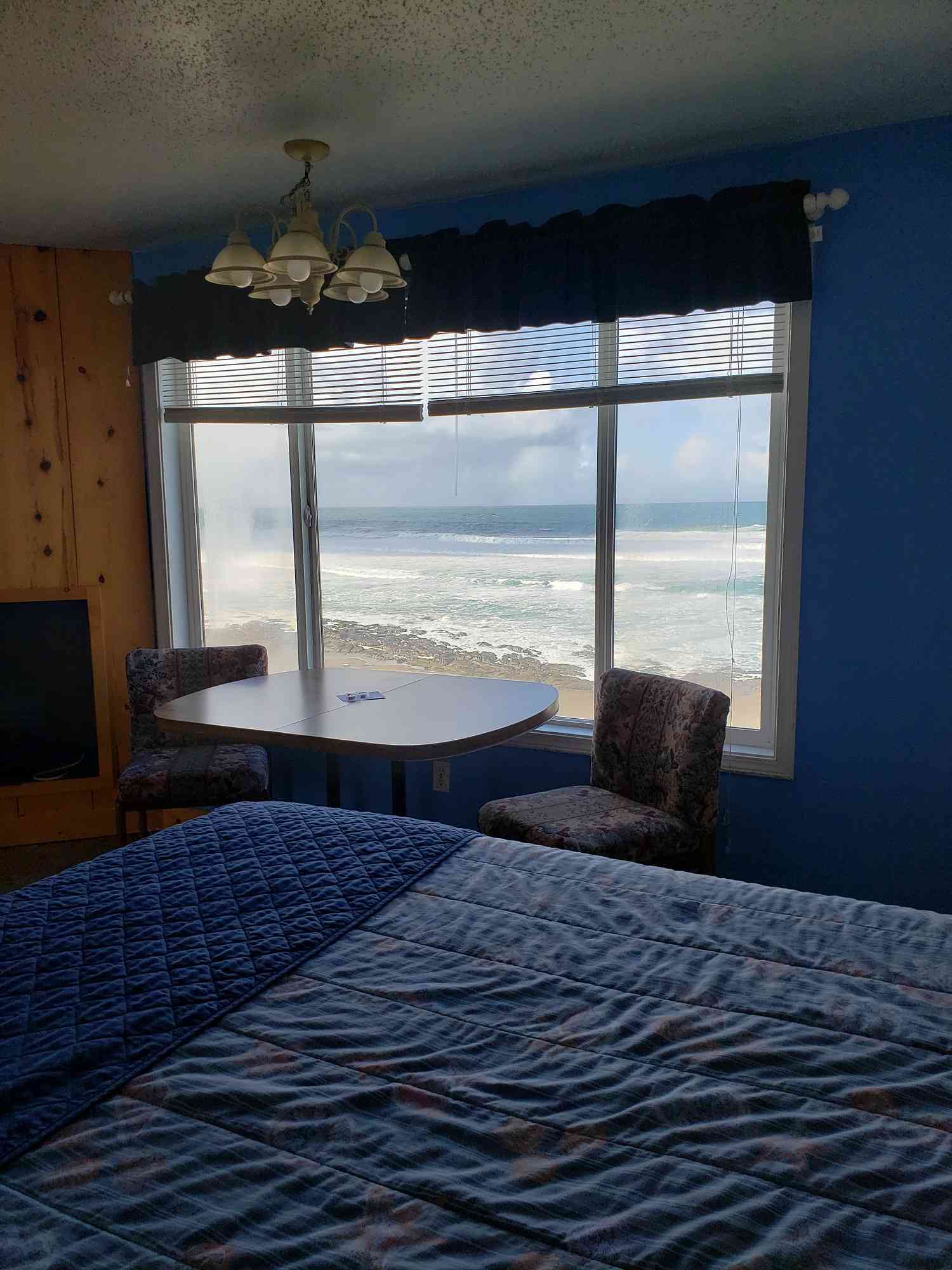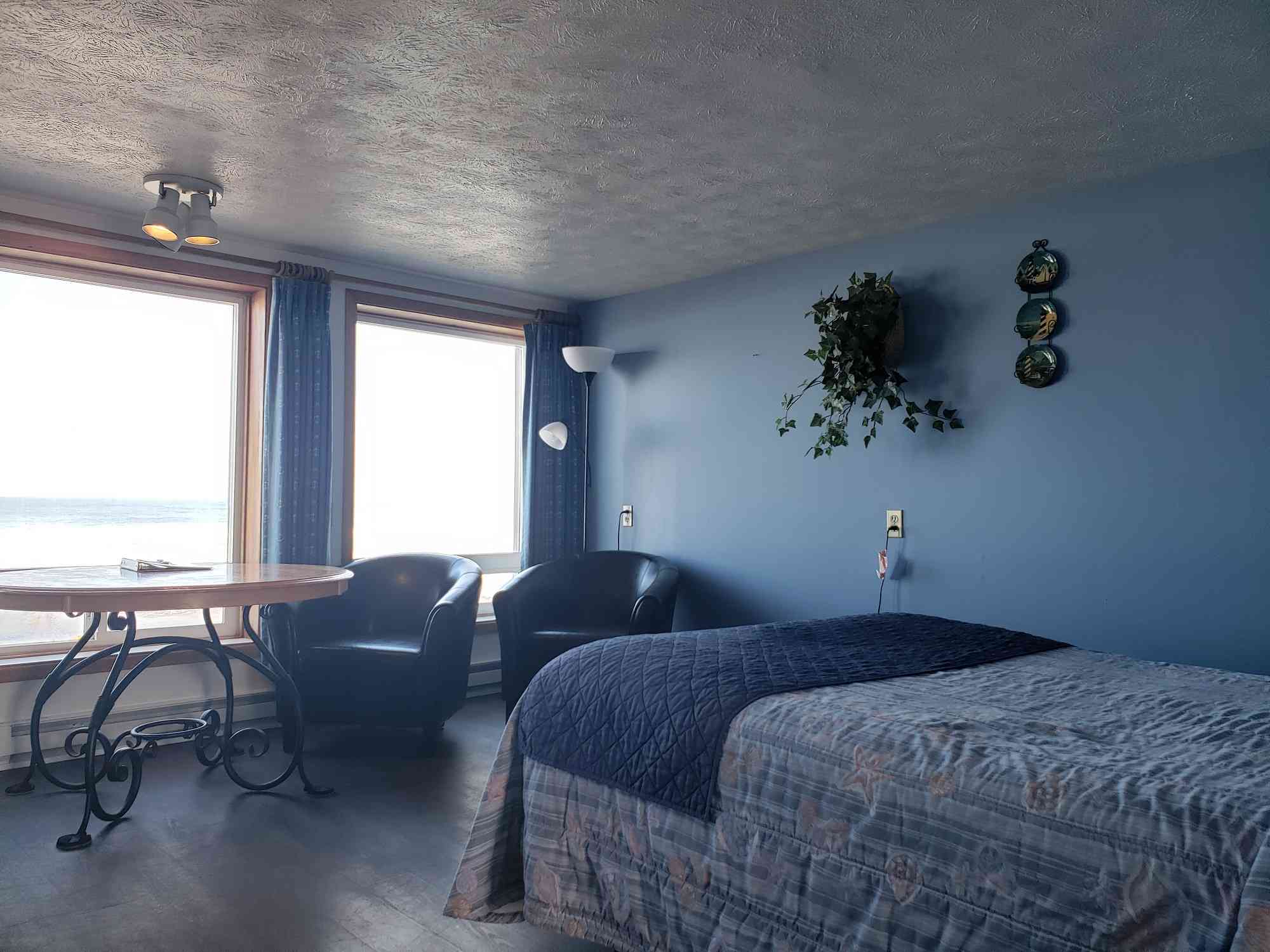 Family Unit with Separate Bedroom
1 Queen Bed, 1 Full (In Private Room); Sleeps 4
Kitchen (Stovetop Burners, No Oven)
Room is on Ground Floor; Handicap Accessible
Unobstructed Ocean Front View